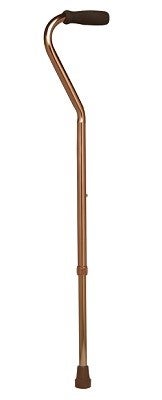 This isn't Singapore. We're not talking about a pimp. In Milwaukee, a well known local lawyer allegedly caned his wife while drunk. As in "took out a walking cane and beat her with it." Are you kidding me with this? And it's not even like the guy was that drunk...
Daniel Rottier is the president of Habush Habush & Rottier, a local firm in Wisconsin. Rottier is 62, a former president of the Wisconsin Association of Justice, and he's also allegedly a wife-beater. The Wisconsin Law Journal reports that Rottier was supposed to take his kids to the movies, but instead came home drunk. His wife confronted him, and allegedly Rottier struck her on the back with his cane.
Rottier was later arrested and blew a .13 on the blood alcohol test.
So much for being a community leader. Rottier plans to enter a plea with the district attorney.