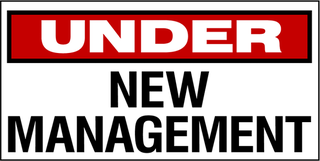 The NBA players just elected Michele Roberts to be the new head of their union. As such, Roberts becomes the first woman to head a major sports union. Blah blah, progress, shattered ceilings, yay.
Now can we get back to the part where Michele Roberts is a bad-ass courtroom litigator sent here to She-Hulk smash Adam Silver?
Roberts is a partner at national mega-firm Skadden Arps. In large law firm circles, Skadden has a bit of a rep as a place where the Earth goes to get scorched. Their old offices were known as the "Death Star." Skadden throws man hours at problems the way Egyptian pyramid builders threw man hours at problems. When the NBA needed lawyers to deal with the Donald Sterling mess, they hired Skadden.